– COURSE –
The Emotionally Intelligent
Healthcare Leader
Soft skills for developing strong teams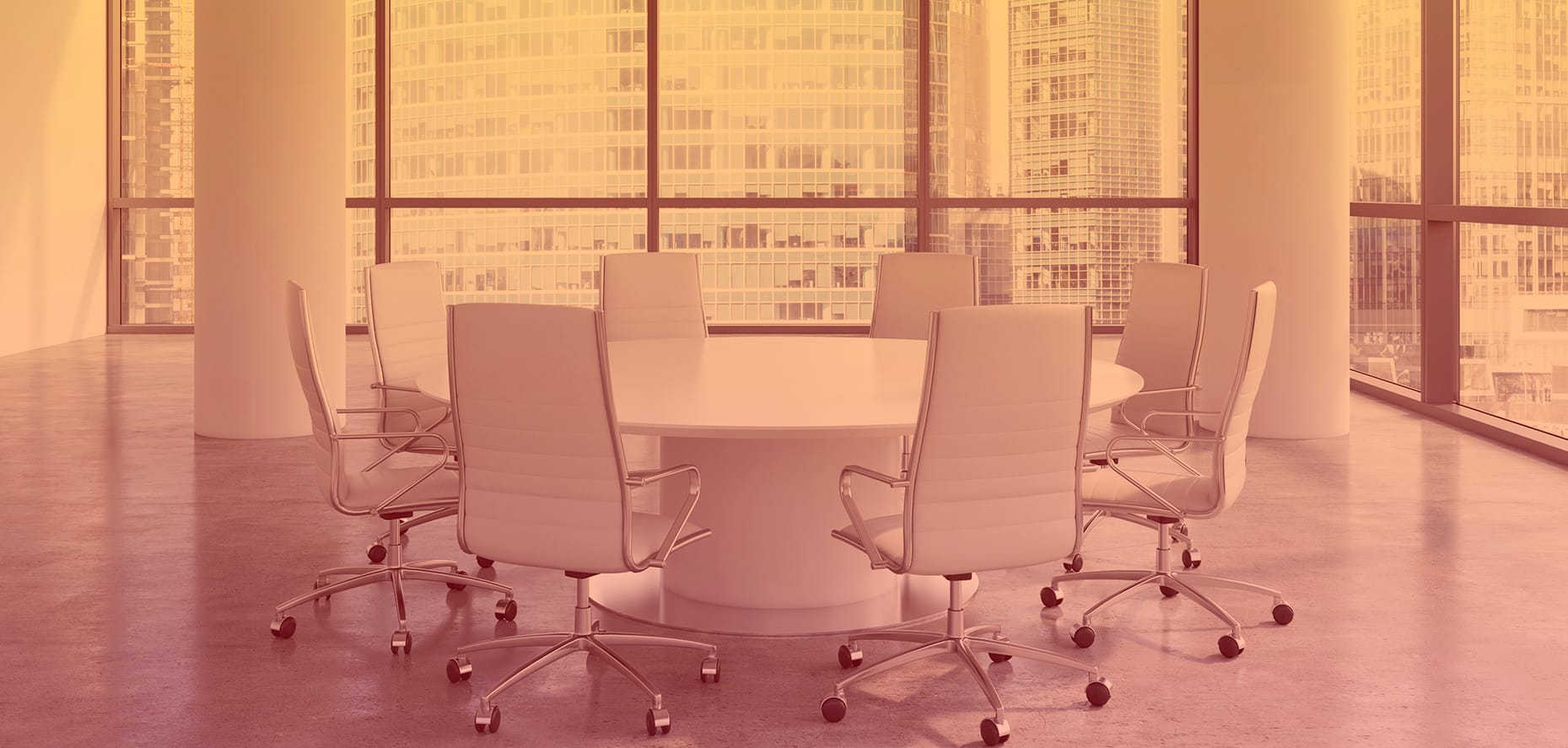 THE PROGRAM
EQUOS has created an innovative program for organizations and their leaders. Called The Emotionally Intelligent Healthcare Leader, the program focuses on the "soft skills" these leaders need to develop if they wish to engage and motivate their teams and provide a caring environment for patients and clients.
Participants in the program will learn how to:
Inspire others

Focus completely

Show sensitivity, respect, and empathy

Listen intently
Choose words that are clear and collaborative

Respond to others in difficult situations

Show passion for shared goals

Express warmth toward teammates, clients, and patients
Those who take this program will become better leaders and will instill in those they work with a sense of being understood, appreciated and valued.
Get in touch with us and learn how to raise your EQ.