– COURSE –
The Emotionally Intelligent
Fitness Professional
Soft skills for developing strong bodies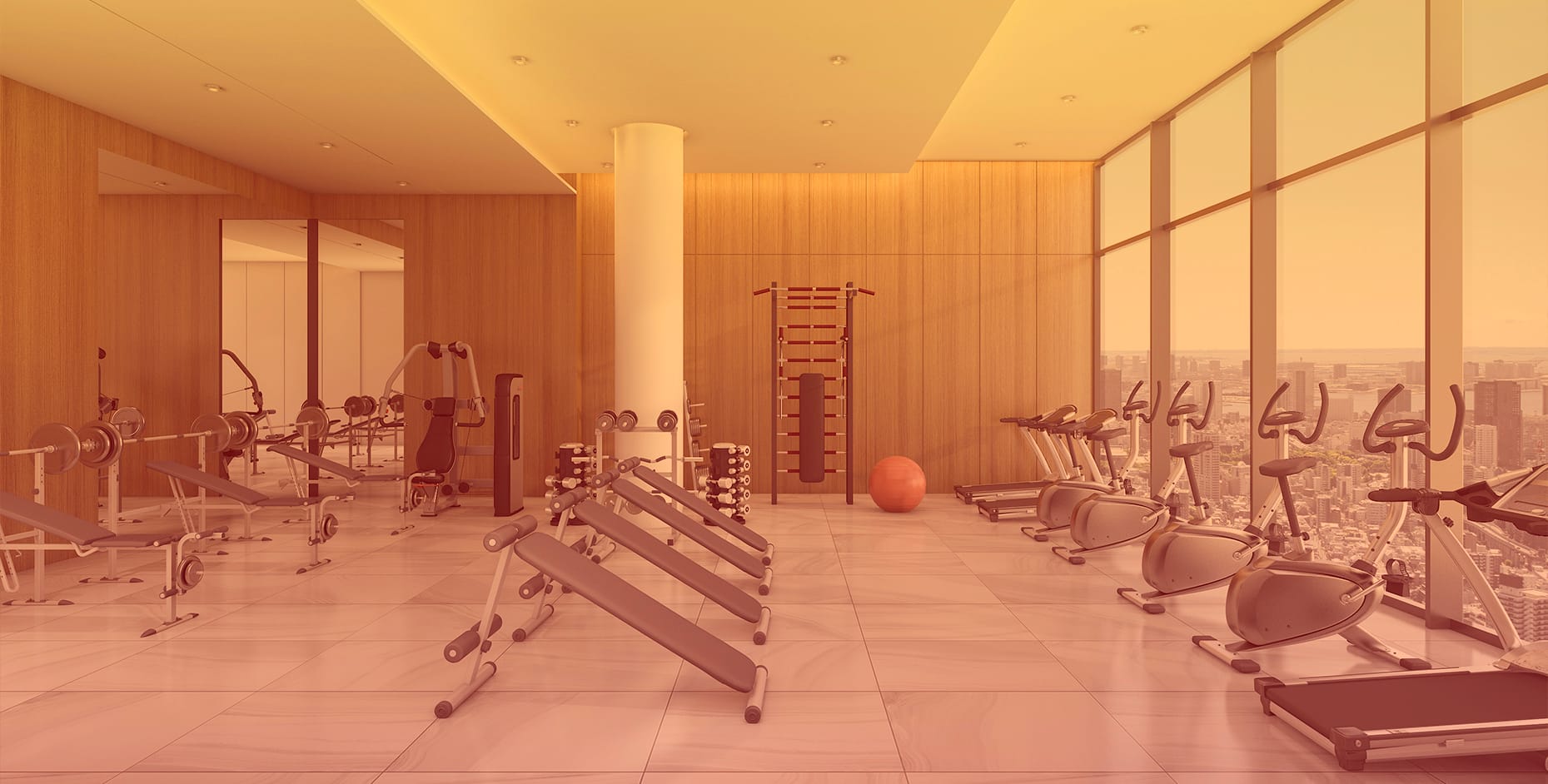 THE PROGRAM
EQUOS's program, The Emotionally Intelligent Fitness Professional, is a customized offering that brings a new dimension to the realm of fitness coaching. It introduces fitness professionals to the soft skills that foster "chemistry" between trainers and their clients. This "human side" of coaching is key to building your brand as an inspiring coach. This one-day workshop will enable you to develop sustainable, long-term relationships and a thriving business.
30 MINUTES
1. INTRODUCTION
Opening remarks
Self-reflection: Participants complete an EQ questionnaire
Why is emotional intelligence so important in the gym?
A brief history of emotional intelligence (EQ)
An overview: seven principles for achieving emotional intelligence
60 MINUTES
2. CONNECT
The first principle is the ability to connect with your client
As humans we are wired to connect (the science of being social)
Four ways trainers can connect – from showing up to showing empathy
EXERCISE: Participants jot down which of the four ways of connecting are most challenging--and why
ROLE PLAY: Participants 'script' themselves in pairs to show sensitivity, gratitude, and empathy
30 MINUTES
3. FOCUS
The second principle is to give your full attention to your client

Ten ways to focus intently—and show that you are totally centered on your client


EXERCISE: Participants jot down a list of things that can distract them

ROLE PLAY: Working in pairs, participants demonstrate how to be fully present and centered on the client—mentally and physically

30 MINUTES
4. INSPIRE
The third principle is the ability to inspire

Move from "information" to "inspiration"
Five key ways to develop an inspirational mindset
EXERCISE: Create an inspirational mission statement
ROLE PLAY: Participants script themselves in pairs,
 creating an inspirational experience for their partner.
60 MINUTES
5. LISTEN
The fourth principle is the need to listen

Develop the power to listen on three levels

EXERCISE: Participants note which of the levels they find most challenging


ROLE PLAY: Working in pairs, participants practice listening on three levels
60 MINUTES
6. MOTIVATE
The fifth principle is the ability to motivate through language

Be confident in the words you deliver

Be positive and shun negatives like "no problem"

Be collaborative in the words you use to create a sense of teamwork

EXERCISE: Participants examine the language they use with their clients

ROLE PLAY: Pairing off, participants practice using motivational language
30 MINUTES
7. RESPOND
The sixth principle: engaging your client in a difficult conversation
Seven challenging conversations and how to master them
EXERCISE: Participants identify what keeps them from engaging in difficult conversations
ROLE PLAY: Working in pairs, participants explore difficult
 interactions and take ownership of the solution
30 MINUTES
8. LOVE
The seventh principle is love: the highest aspect of EQ

Love your work, your clients, and your shared goals

EXERCISE: Participants list obstacles to expressing these three feelings

ROLE PLAY: Working in pairs, participants examine how to express their love for their work, clients, and shared goals
There will be a 30 minute break along with two 15 minute breaks
REGISTER BELOW
Courses will take place at 367 King St W, Second Floor, Toronto, ON M5V 1K1
The workshop can be paid for in two equal installments, one that guarantees your place and the second payment will be due a week before.